The 2023 season OPENS FRIDAY NOVEMBER 24TH at 10 AM.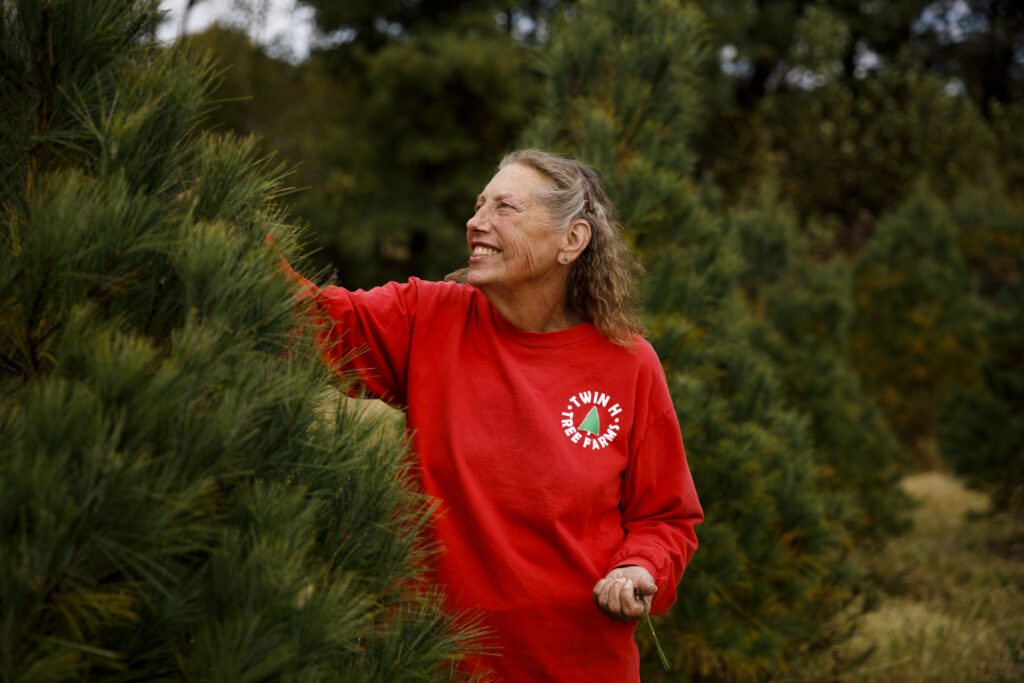 The farm is located one road south of the Starlite Drive-in on Old 37 South at 629 W. Chumley Rd.
Feel free to call your greenery orders in early so we can have it ready for you.
Due to the high volume of trees cut from the fields, the selection is small.  The fields are still open and you are welcome to roam. We are replanting each spring.  We appreciate your patience during the 6-8 yrs it takes them to grow.
We look forward to seeing you this season!
We want to thank all of our loyal customers for their support.
Farm President, Jeanne Hopwood